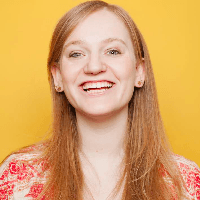 Filed by Orli Matlow

|

Jan 20, 2016 @ 12:20pm
A woman in England was fined £145 (that's $200 in real American bucks) for eating a banana while driving, and it wasn't even "seductively." Elsa Harris is a 45-year-old single mother in a town called Christchurch. Recently, she found herself stuck in a traffic jam and needed a fruity snack.
When a police officer saw her take her hand off the wheel to peel the banana, she was charged with distracted driving. Ms. Harris appealed the fine on the spot, but ultimately pleaded guilty because she figured she would lose in court.