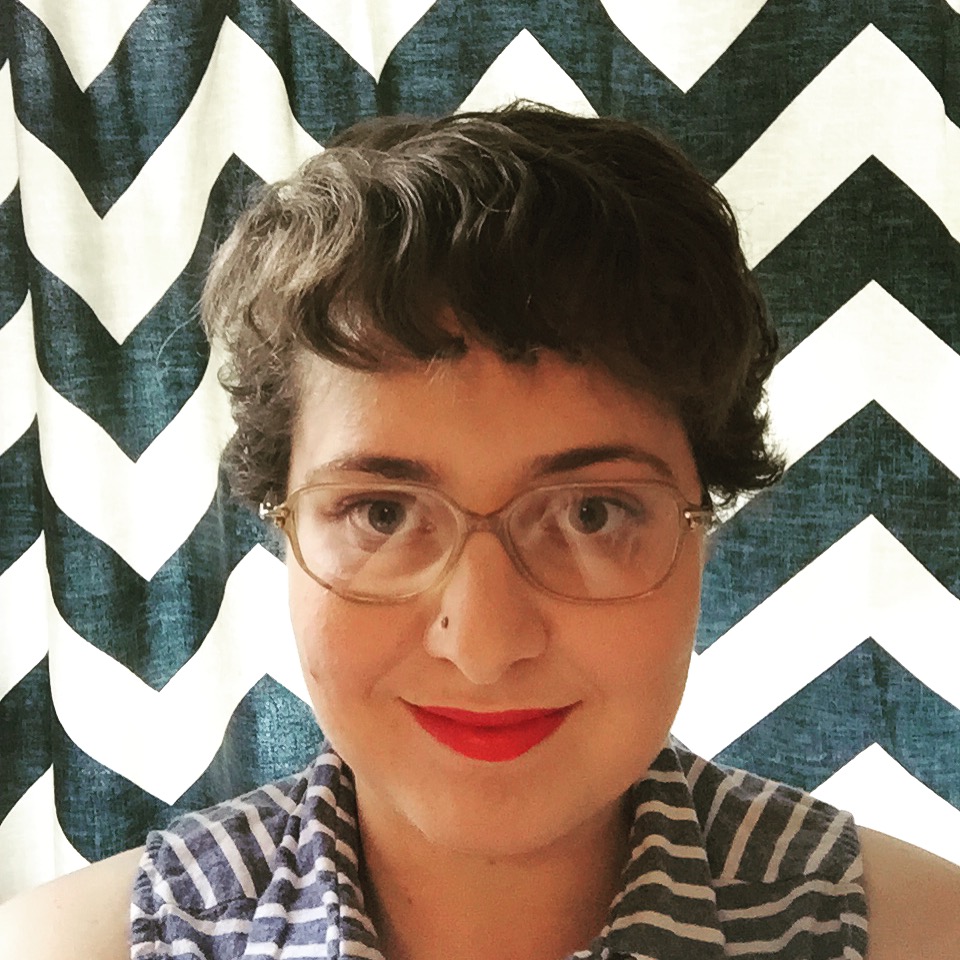 Filed by Ariel Karlin

|

Sep 30, 2015 @ 3:45pm
HLN (formerly CNN Headline News) invited John Hendren, professionally known to his 83,000 Twitter followers as @fart, to share his opinions about Edward Snowden on the air. But he spent the entire interview talking about a different (but also notorious) Edward, who happens to have hands made out of scissors:
Well, you know, to say that he couldn't harm somebody with what he did—he could, absolutely, he could. But to cast him out, to make him invalid in society simply because he has scissors for hands—I mean, that's strange. People didn't get scared until he started sculpting shrubs into dinosaur shapes and whatnot.