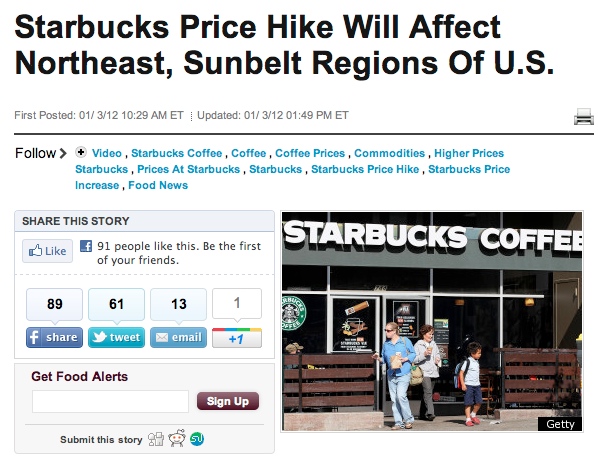 5. Starbucks Customers - The coffee giant is raising its already steep prices in certain regions. On the bright side, customers will have an easier time spending the approximately $375 in Starbucks gift cards they got as lazy holiday gifts from relatives and co-workers who were too lazy to learn a single thing about them.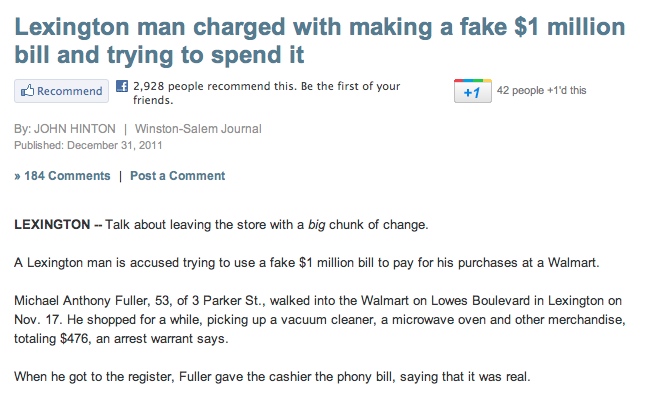 4. Man Who Didn't Realize There's No Such Thing As a $1 Million Bill - It was the perfect crime. To him. Because he had no idea how stupid it was.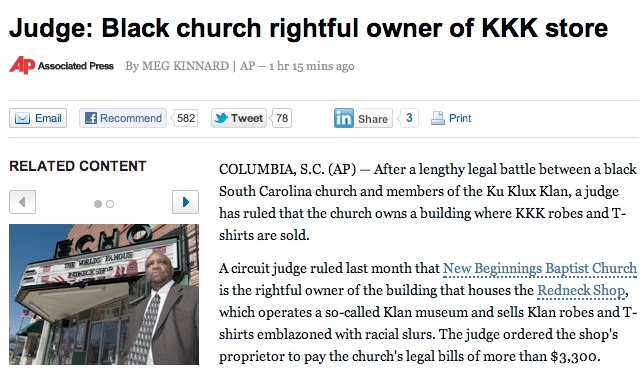 3. The KKK - To the chagrin of some angry Klansmen, this South Carolina judge gave a building full of racist merchandise to a black church — which, without context, would itself seem like an extremely racist thing to do.

2. Anyone Who Drinks Mountain Dew - Embroiled in a lawsuit from a man who claims he found a mouse in his Mountain Dew can, Pepsi has crafted the most revolting "defense" in legal history by claiming their drink would have liquified the animal into a "jelly-like substance." Maybe next time, just take the settlement.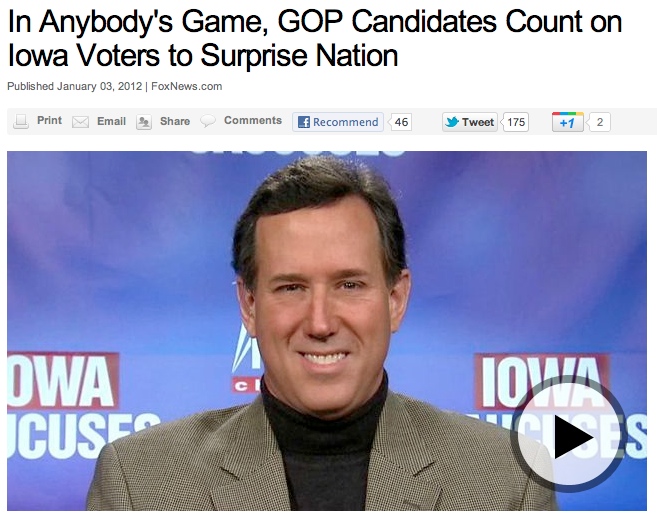 1. Iowa Voters - Iowans have an important decision to make today: throw their ballots in the garbage can, or flush them down the toilet. We've heard a lot of predictions and percentages over the past few weeks but you might as well forget them, because the only important statistic is that 100% of voters are voting for someone terrible.