5. SNL Viewers - Perennial Saturday Night Live headliner Alec Baldwin reportedly spilled the beans that Justin Bieber is slated to host SNL this season, cementing a huge ratings boost in the coveted "middle-school sleepover" demographic. The only thing that could keep this from being an unmitigated disaster is if the show is just one long "What's Up With That?" sketch in which Keenan Thompson begins singing anytime Bieber attempts to speak.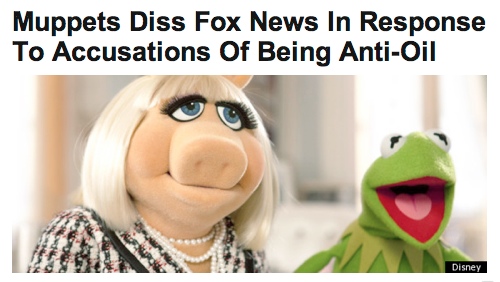 4. Fox News - The Muppets finally hit back at the cable news network over its insane accusation that their recent film was essentially a Communist recruitment video, a charge Miss Piggy called "almost as laughable as accusing Fox News of being news." Maybe from now on Fox will stick to safer targets, like Fraggle Rock.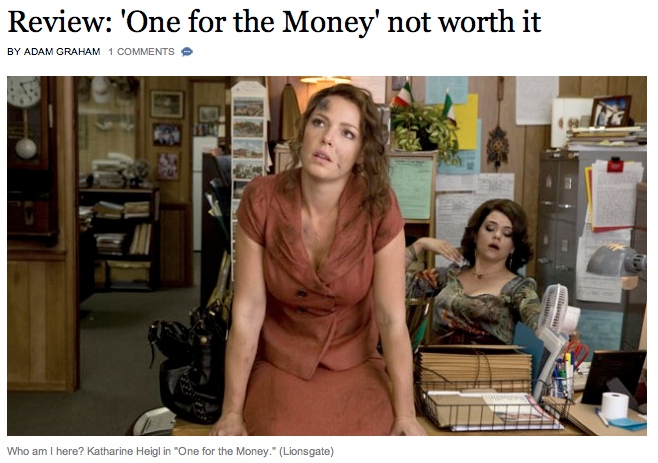 3. Katherine Heigl - Heigl's latest afront to cinema and the human senses debuted in third place this weekend, trailing well behind the new Liam Neeson thriller, The Grey. We choose to interpret this as proof that Katherine Heigl is less popular than being torn apart by wolves.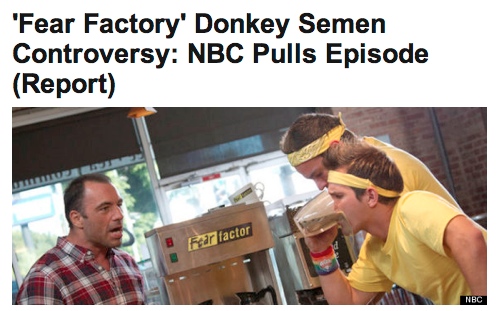 2. These People Who Drank Donkey Semen For Nothing - NBC has yanked a controversial upcoming episode of Fear Factor from the schedule, depriving these shockingly dignity-free contestants of their 15 minutes of horrifying fame. It just goes to show that guzzling a tall, musty cup of warm mule jizz can have a downside.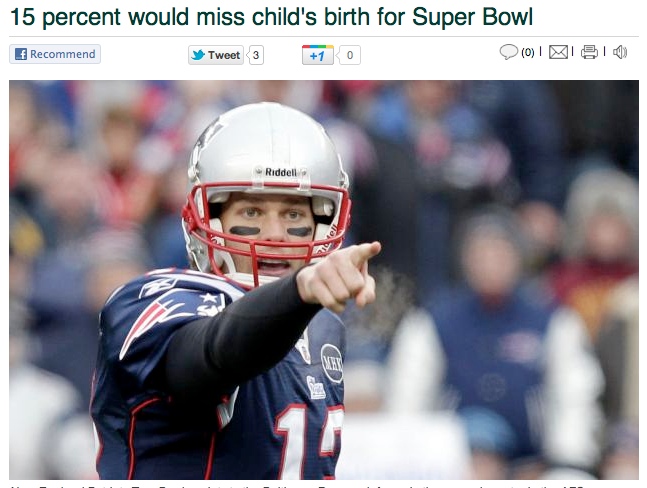 1. Kids - Sorry children, but your parents have spoken, and a sizable portion prefer looking at Tom Brady's dimpled cheeks to yours. Don't worry though — that same 15% said they would "totally text the doc to see how things are going" during the halftime show.