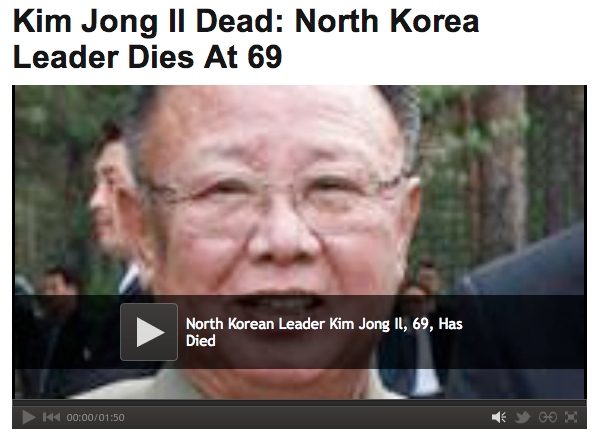 5. Kim Jong-Il - The Democratic People's Republic of Korea finally lost its little Communist Donald Trump. He is survived by his son and successor, Kim Jong-Un, and three warehouses full of tiny beige jumpsuits.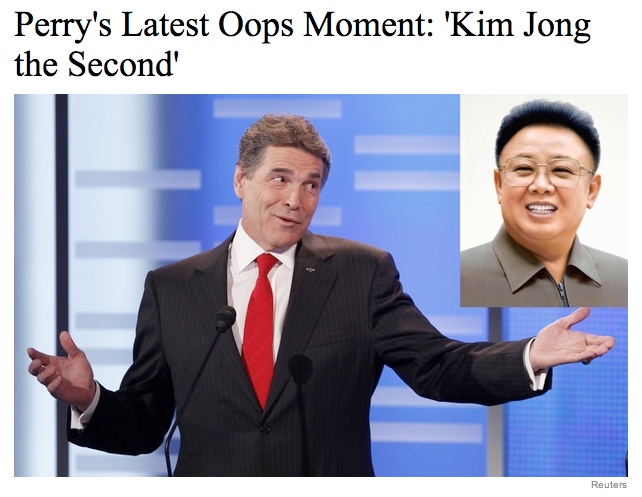 4. Rick Perry - Having apparently never spoken the dictator's name nor seen it written in sans serif font, Rick Perry committed campaign gaffe #478 by calling Kim Jong-Il "Kim Jong The Second." The mistake would probably have caused his poll numbers to fall lower if that were even possible.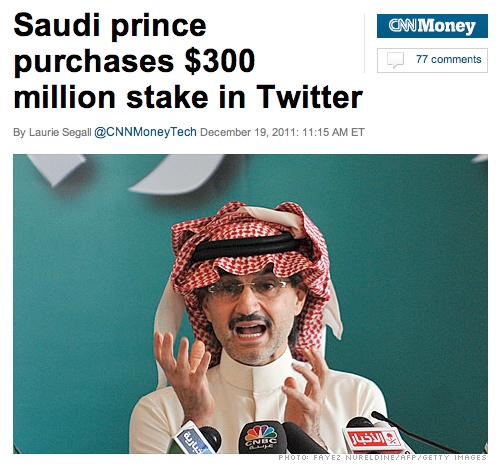 3. Twitter - While the world was busy mocking the fallen leader of one oppressive regime on Twitter, a member of another oppressive regime became co-owner of it.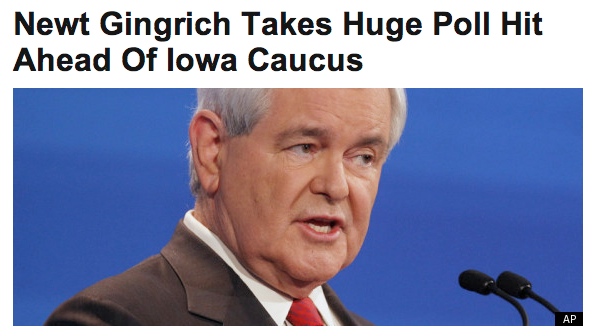 2. Newt Gingrich - As though they awoke from a collective hangover and finally got a good look at the paunchy, hulking mass laying next to them, Republicans suddenly realized that hooking up with their ex maybe wasn't the best idea.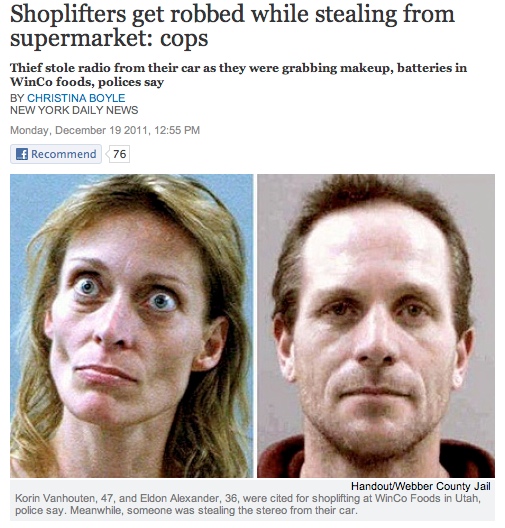 1. These people - No one had it worse today than these two would-be thieves. First, they get busted for shoplifting. Then they came outside and realized someone had robbed them. Lastly, they look like this.