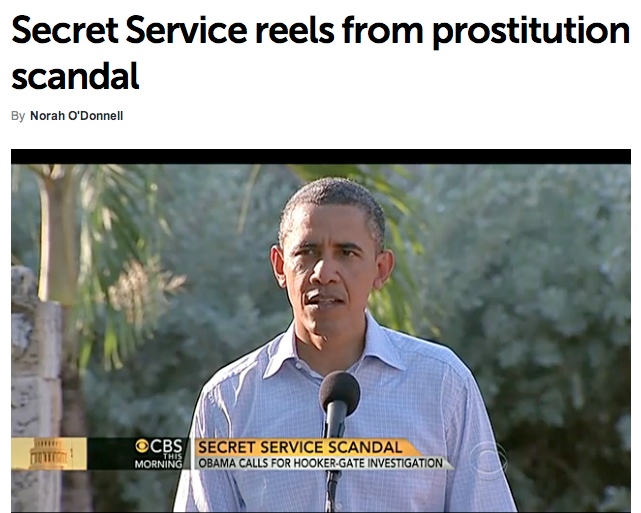 5. The Secret Service - Known primarily for wearing sunglasses and having a job description that consists mostly of being shot, the Secret Service isn't usually one for embarrassing itself. But that was before nearly a dozen agents were busted this weekend for soliciting prostitutes in Colombia while they were supposed to be protecting the president. We're not sure how the agents were caught, but we picture them finding out via a voice coming over their earpieces to say "You guys are screwed."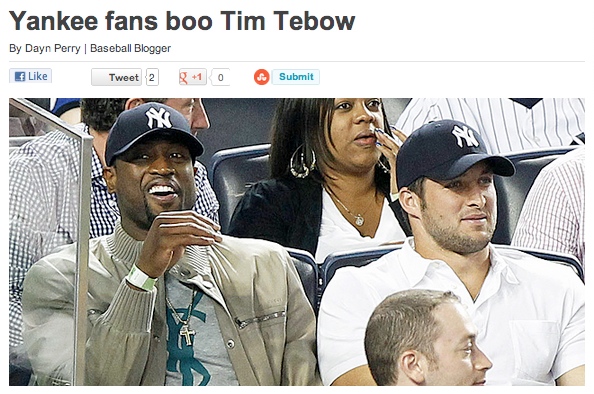 4. Tim Tebow - New York's Most Vaginaless Player was greeted with a chorus of boos last night as he and an extremely amused-looking Dwyane Wade watched the Yankees beat the Angels. Hopefully the lesson fans take from this is that jeering Tim Tebow is good luck. As for him, he should just be glad he wasn't traded to the Eagles, or those boos could have easily been batteries.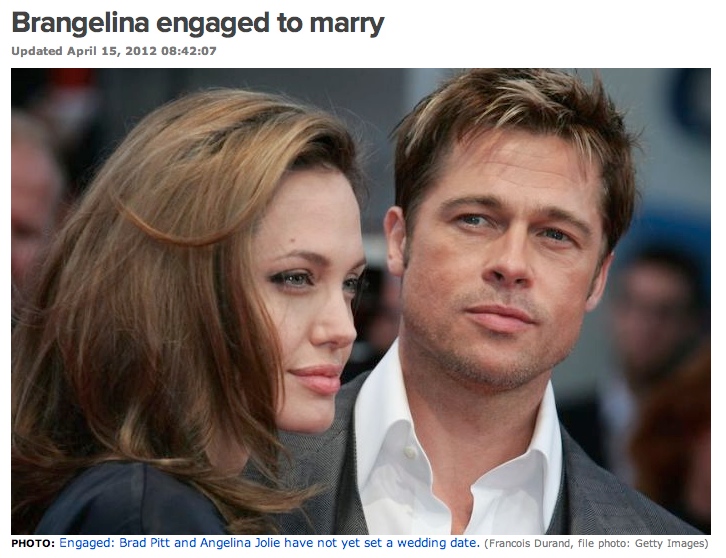 3. Jennifer Aniston - Poor Jennifer Aniston.  All she ever wants to do is promote her latest appallingly mediocre romantic comedy, and every time Brad and Angelina change their relationship status, she has to hear about it a billion times from every different direction. Her life is a Facebook News Feed without a Block button, and all her status updates are :(.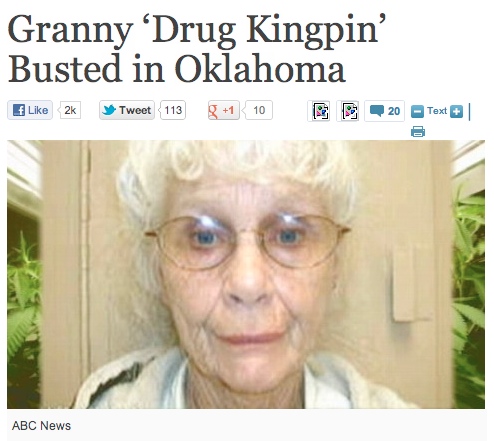 2. This grandmother - Darlene Mayes may look more like a Golden Girl than the Godfather, but that's exactly how the 73-year-old grandmother managed to stay under everyone's radar while she masterminded a massive drug-dealing operation that supplied up to 40 percent of the marijuana across four states. Meanwhile, your grandmother still prints out emails.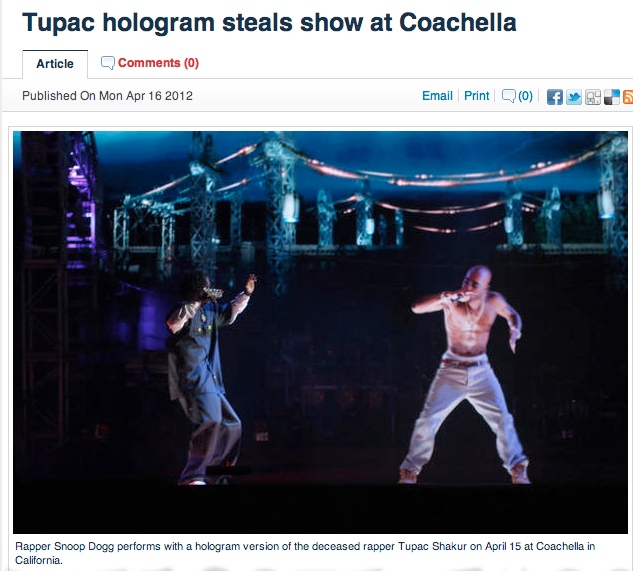 1. Musicians who are actually still alive - Late rapper Tupac Shakur appeared via hologram at Coachella last night, completely stealing the show from his living, breathing counterparts. Which begs the question: If we can resurrect a long-dead rap legend, why should anyone still pay money to see Kanye West? Who will buy tickets to Michael Buble or Harry Connick Jr. if they can just as easily watch a virtual Dean Martin chug a virtual bottle of gin? And why restrict this Jetsons-level technology to murdered gangsta rappers and alcholic lounge singers? We'd drop Romney and Obama in a heartbeat for a cross-party ticket of Hologram JFK and 3-D Abraham Lincoln.