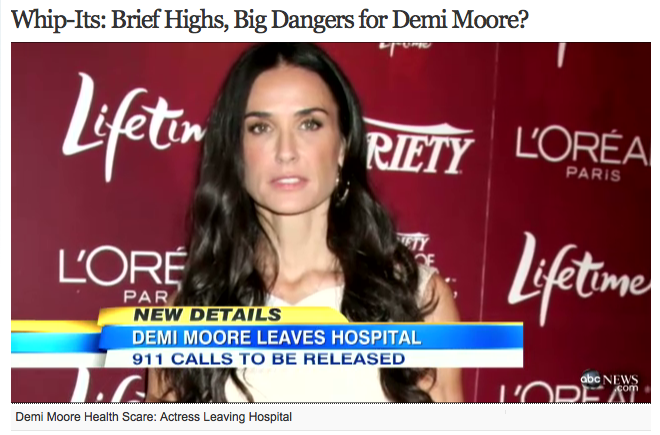 5. Demi Moore ruined whip-Its for 14-year-olds everywhere. It's always hard to find out a Brat Packer has fallen on hard times (see: Judd Nelson's face), but after several years riding high as the world's premiere celebrity cougar, Demi was hospitalized for getting high on the world's most immature drug: Whip-its! Now frightened parents might be emptying their fridges of Cool Whip canisters leaving their teenage kids nothing to do but huff paint. Will she ever stop chasing youth?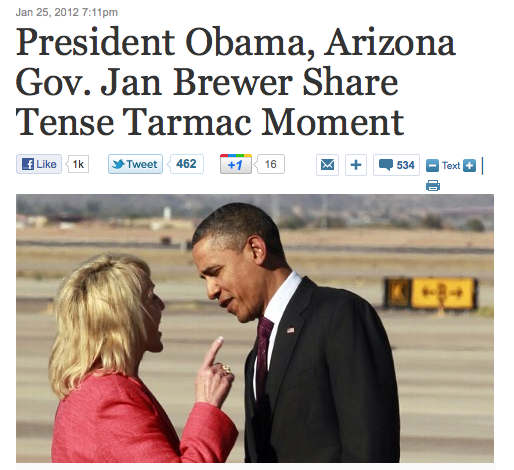 4. Someone was mean to Barack Obama. It hurt to see it. And right after he sang to us for the first time too. Sounds like it's been smoothed over, though. Seeing as the finger-pointing instigator was Arizona Governor Jan Brewer, she was probably just pissed when Obama got off his plane without presenting proof of citizenship or something.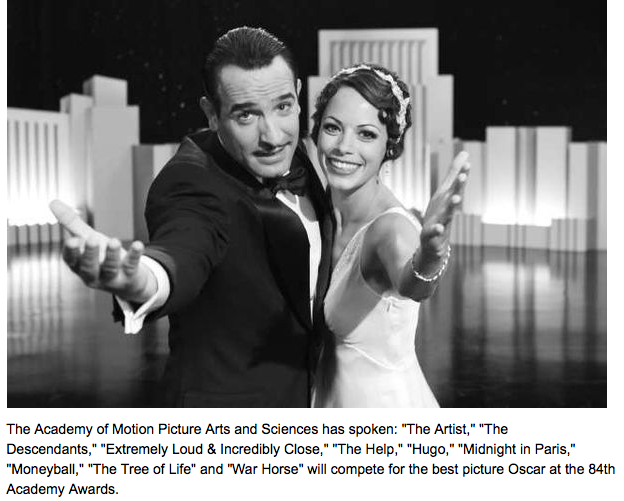 3. The Oscars. What do a criminally overrated silent movie, a 9/11 movie so bad it makes you root for the planes, and Jonah Hill have in common? They all got mistakenly nominated for Oscars this week! The one bright spot is the possibility of seeing skinny Jonah Hill accept the award for fat Jonah Hill and causing a tear in the space-time-cellulite continuum.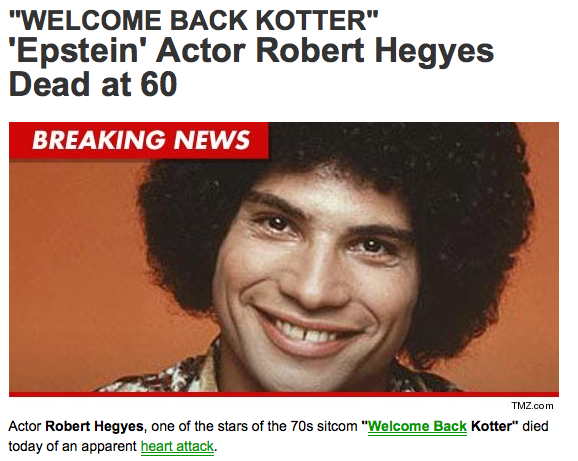 2. We lost a Sweathog. RIP Robert "Epstein" Hegyes. He was a Puerto Rican Jew way before Giraldo Rivera made it cool. John Travolta did not provide a comment as he was busy trying to see how many crullers he could eat in one sitting.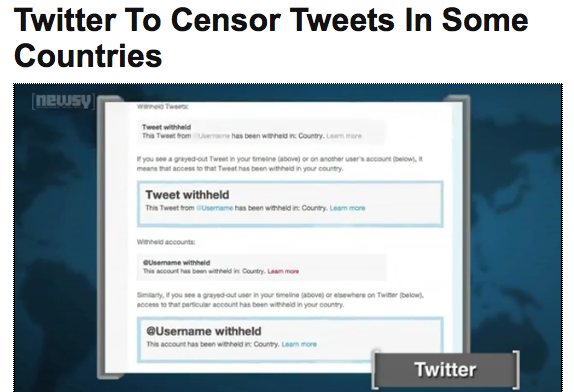 1. Twitter censoring tweets. It was depressing to learn about, but don't worry, it's not going to happen in America. Your 36 followers will continue to receive your "Biggest Loser" live-tweet frenzies in their pure, unabridged form. It's only going to affect those countries where they use Twitter for dumb stuff like overthrowing dictators and whatnot. Now go express your precarious speech freedoms by jumping in on the trending topic #ifyouwantthisbooty.