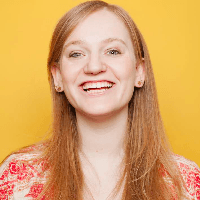 Filed by Orli Matlow

|

May 13, 2016 @ 9:31am
It's Friday the 13th, the best unofficial holiday with a name from a beloved film franchise since last week's May the Fourth Be With You. For notorious villain Jason Voorhees, it's a day to machete up and slay, and for everyone else, a day to feel super superstitious.
Don't play limbo under open ladders, steer clear of any black cats, and definitely don't go defiantly punching mirrors like you're in a P!nk video, because today, the calendar is out to get you.