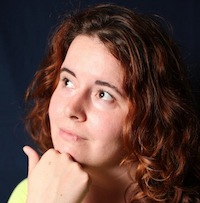 Filed by Aimee Lutkin

|

Oct 28, 2015 @ 9:39am
This naughty coffee shop wanted to let people know they weren't just getting a caffeine burst with every purchase, they were getting a brand. An angry brand. The slogan for FuckOffee is even "Come Happy Leave Edgy." Whether or not that's an appealing switch for people is up to them. Unfortunately, it is not up to this coffee shop whether or not they can emblazon the word "fuck" on a street sign. Because they can't, actually.