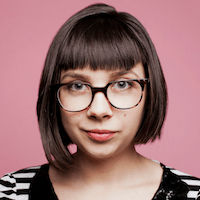 Filed by April Lavalle

|

Mar 23, 2016 @ 3:55pm
A high school senior in Maine, Zach Sides, is claiming that his high school principal told him that his yearbook quote about coming out of the closet was offensive, and she did not want it to be published. The (pretty funny) quote in question is: "It's no wonder I dress so well, I didn't spend all of my time in the closet for nothing." But according to Sides, his principal at Penobscot Valley High School​, Carol Marcinkus, was not laughing.
Marcinkus refused to comment on the controversy herself, and instead directed all comments to the district's superintendent, Michael Wright, who is a lot better at taking jokes: