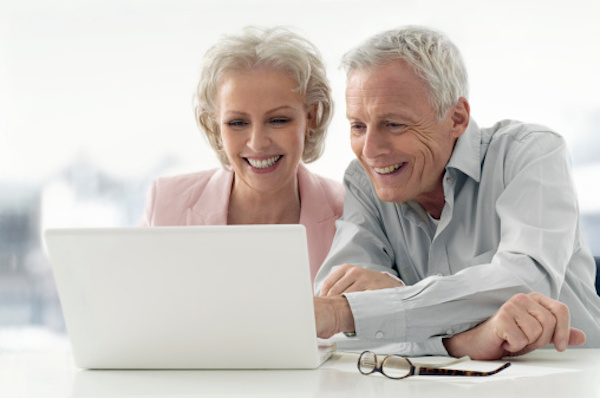 "Love, Grandpa and the baddest motherfucker in the game." (via)
If you've been wondering why your grandmother has been sending birthday and holiday wishes from herself along with Grandmaster Flash, don't worry. Your grandma hasn't left grandpa for the hip hop pioneer behind "White Lines." The puzzling signoffs are the result of one of those uniquely modern problems that make old people want to smash their giant monitors with a hammer and throw their 2003 Dell towers in the woods.
Because of Facebook's auto-suggest tagging feature, grandparents have been accidentally sending out messages without noticing that their signoffs include the Hall of Fame rapper. It has been happening so often that there's now a Tumblr page dedicated to collecting the messages along with the resulting confused responses.