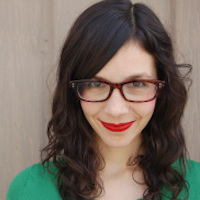 Filed by Meg Favreau

|

Nov 05, 2015 @ 8:15pm
It seems like as long as trick-or-treating has existed, parents have worried about strangers giving their kids Halloween candy that's been drugged or filled with razor blades or just straight-up poisoned. Just this year, there was a big scare about (pricey, pricey) ecstasy showing up in kids' pillowcases or pumpkins or whatever digital eBags they use to collect candy in these days. So people were ready to believe it when a man in Fort Worth, Texas claimed his son was given a Rice Krispy Treat with a razor blade in it.