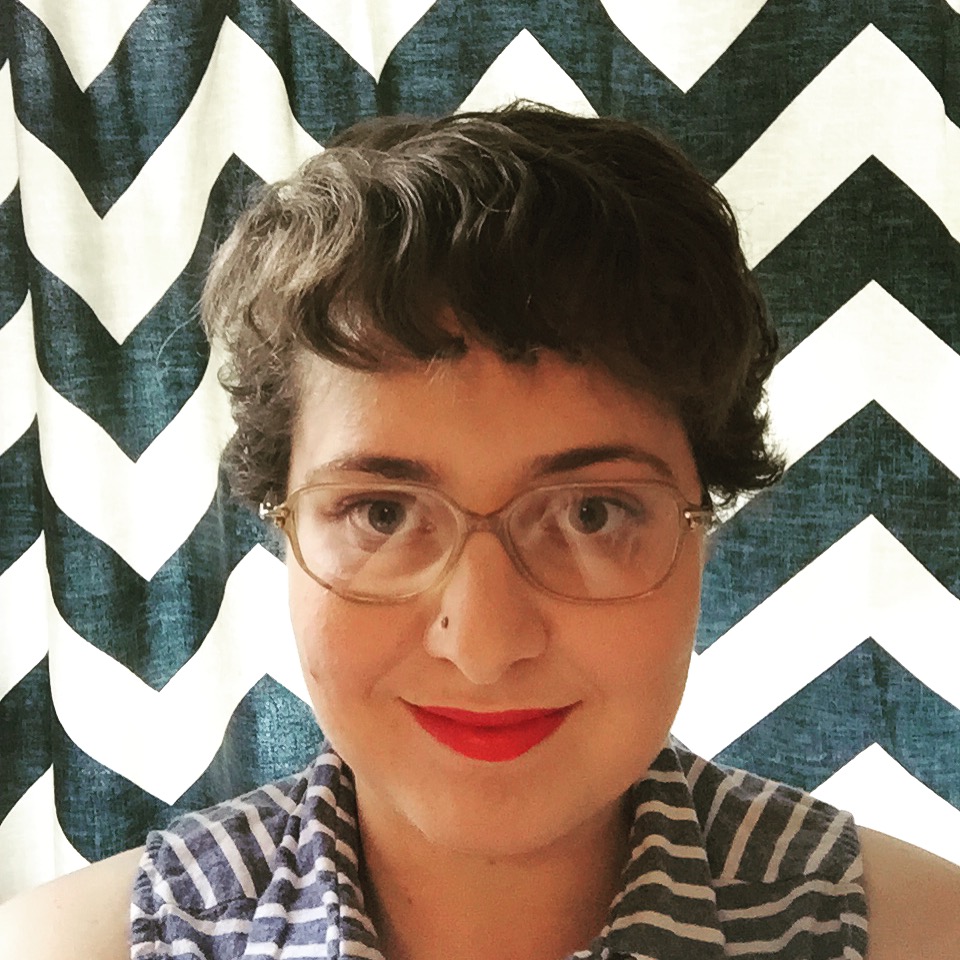 Filed by Ariel Karlin

|

Sep 23, 2015 @ 2:37pm
A judge has ruled that the copyright on "Happy Birthday to You" is invalid. You know the song... It goes, like, "Happy birthday to you, happy birthday to you, happy birthday dear..." and then you say the name of the person you're singing to, and then you do the repeating line one more time? Have you ever attended a birthday party or experienced a birthday yourself? It's that song.
You might have noticed that some movies and TV shows find creative ways to avoid showing birthday-celebrating characters sing the tune.