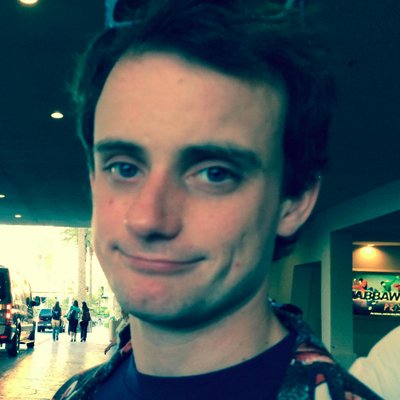 Filed by Johnny McNulty

|

Aug 27, 2016 @ 12:28pm
In the Canadian town of Lethbridge, not far from the Montana border, there's a store called Whitbie's Fish 'n Chips that had "absolutely terrible" sales until a few days ago, when a hungover customer named Colin Ross turned their fate around. By making a post on Facebook.
https://www.facebook.com/colin.ross.3950/posts/10157579687610019
Colin Ross told the Calgary Eyeopener that he had "had a few drinks the night before and I was feeling like some grease," when he drove past Whitbie's and decided some fried cod and French fries was exactly what he needed. Realizing he was alone in the restaurant, he asked the the 70-year-old owner, John McMillan, how business was, and discovered McMillan couldn't afford to pay himself anymore after his staff.