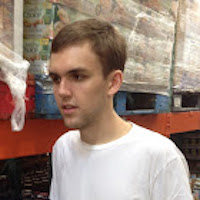 Filed by Bijan Samareh

|

Sep 02, 2015 @ 2:45pm
No amount of "I was being ironic" can salvage these awful selfies.
Selfies are annoying just on their own, but they are extra terrible when someone's only reaction to a tragedy is "Oh my gosh let me photograph myself in front of it!" Here's a collection of the absolute worst violations of selfie etiquette, in case you're wondering how to be the worst type of person on social media.
1. The fire selfie.