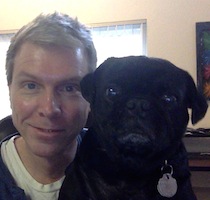 Filed by Jonathan Corbett

|

Aug 21, 2014 @ 5:44pm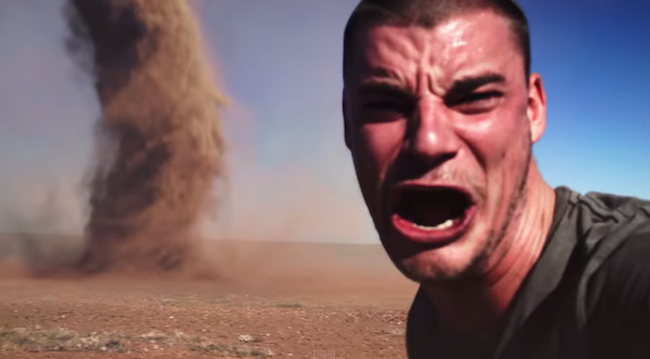 Dude's got bloomin' onions.
This YouTube video of a guy getting out of his car in the Australian Outback to pose for a selfie with a "dust devil" might be the craziest video selfie ever shot. The Aussie bro was driving through the desert when he happened upon a mini-tornado forming nearby. Far from being frightened by it, he seemed to be absolutely stoked by the chance encounter, which presented him with the opportunity to put his life on the line for a shot at Internet glory.