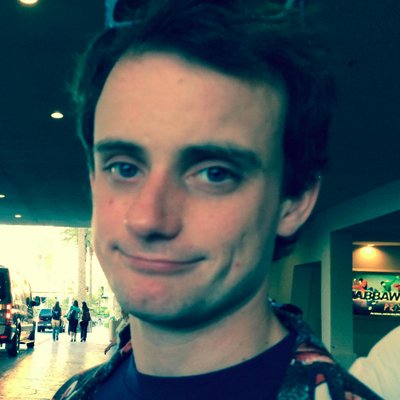 Filed by Johnny McNulty

|

Feb 23, 2015 @ 12:15pm
Kristi Capel has a one-time-only, still-not-very-good excuse.
It was 6:22 a.m. in Cleveland when this little "oops" moment happened on Fox 8's morning news with Kristi Capel and Wayne Dawson. The fact that it was 6:22 a.m. explains most of my willingness to hear Kristi Capel out on her explanation for why she described the instrumentals drowning out (according to her) Lady Gaga's voice as "jigaboo music"—that and the fact that describing The Sound of Music that way actually literally makes no sense.
@John_Ferguson_ @fox8news I apologize if I offended you, I had no idea it was a word or what it meant. Thank you for watching.
— Kristi Capel (@Kristi_Capel) February 23, 2015