James Bland, an actor and filmmaker who is very much still alive, recently learned from an acquaintance that he was dead.
His extremely handsome (like, extremely handsome) visage often gets co-opted by catfishers and now—wait for it—a clergyman seeking benefits.
(Note: There isn't a third tweet because it's a bad, odd number.)
The obituary is pretty lazy—the deceased's name alternates between Eddie and James.
Plus, only two-minute-long remarks? Come on, people. This fake man's life is worth more than that!
Oh, AND THE CONCLUSION GETS CRAZIER.
http://giphy.com/gifs/wtf-what-power-rangers-cgk1F54dJH6eI
So, to sum up: a pastor wanted to get off work, so he stole Bland's image off the internet and mocked up a fake obituary for his "brother" to use as an alibi. At first his office thought his wife had called in to share news of the hypothetical brother's death, but it turned out to be the pastor's girlfriend who called in about the scheme. Juicy! (Who knows if the guy even has a brother.)
Reached over email by Someecards, James Bland said that personal image theft "a regular occurrence" for him.
"I actually have a folder on my computer labeled 'stealing my pic' with all of the screenshots people have sent me over the years," he explained. "Yes, YEARS! I took that photo over 5 years ago and it has made its rounds on the internet; mostly dating sites."
He continued, "I've been surprised at how many dating web sites are out there. One time I got a message from a woman saying she was messaging with a guy on OurTime.com who was using my photo. My first thought was 'da fuck is Our Time?' So, I did some research and discovered it's a dating site for people over 50."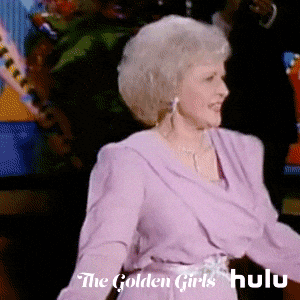 Despite the regularity with which strangers steal his photo, Bland explained that people "watch enough Catfish" so he's never had to have a confrontation in real life with somebody who thought he was someone else. That's because people go sleuthing on their own and find out for themselves. "They eventually end up doing a Google image search and it'll link to my social media," he explained. "That's how they find me to let me know I've been a victim of personal image theft."
That's an important lesson for us all: Next time you want to steal a dude's face, make sure it's not that easily traceable on Google.
This obituary is almost certainly a historic one for the screenshots folder.