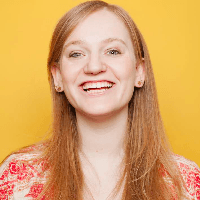 Filed by Orli Matlow

|

Oct 26, 2015 @ 7:45am
People do crazy things when drunk, some of which they don't remember the next day, for better or for worse. For Jamie Ather, a young Scottish banker, a boozy night clubbing in Glasgow ended up taking him to Brazil.
Ather woke up on the fateful morning after with a hangover, and an email from an airline saying that he booked a £520 flight to Brazil, the equivalent of a $797.81 "oopsie." The ticket was non-refundable because the airline has a 24-hour cancelation policy, so he went with it, touring all around South America.