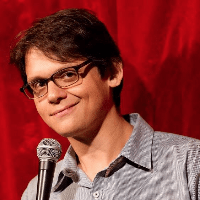 Filed by Matt Nedostup

|

Aug 25, 2015 @ 9:03am
An investigation has revealed that Fogle's non-profit was a sham.
Remember Jared Fogle's non-profit foundation? Don't feel bad if you don't – recent revelations may have pushed the more insignificant details of his life out of your mind. Founded in 2008, the Jared Fogle Healthy Lifestyle Nationwide School Grant Program was supposed to distribute more than $2 million to schools and community organizations to fight childhood obesity. It was a noble goal, but like so much of Fogle's life, it turns out it was just a lie hiding behind big jeans.