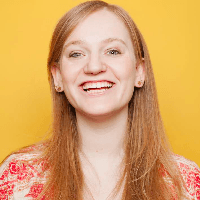 Filed by Orli Matlow

|

Nov 02, 2015 @ 11:46am
This has to be the best prank based on Matthew 6:24, "You cannot serve God and money." A guy thought he found a 20 pound note on the streets of Portsmouth, England, but Jesus had other plans.
When he unfolded the bill, he found that the beautiful face of Queen Elizabeth II had been replaced by the even more beautiful face of the King of Kings. On the one hand, phony bills like these a fun way for the church to catch your attention and get the message across. But then again, the Church might not want to promote the idea that Jesus was a prankster, because who knows where the pranks end and the miracles begin.