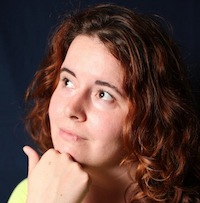 Filed by Aimee Lutkin

|

Nov 24, 2015 @ 10:38am
Jordy Hurdes is a 20-year-old Australian guy who went partying like 20-year-olds do. He took an ecstasy pill, but instead of finding joyous release on the dance floor with a handful of glow sticks, he ended up in the hospital and came very close to dying. Whatever was in that pill, it brought no ecstasy. On Saturday, he posted a status update about the experience, with pictures of himself in his recovery bed. His message went unexpectedly viral, because of its classic simplicity: Don't Do Drugs.