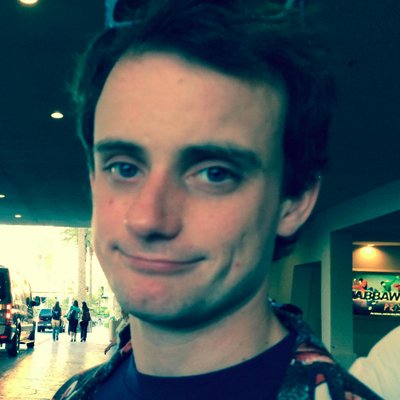 Filed by Johnny McNulty

|

Jul 02, 2016 @ 7:34pm
NASA's newest probe Juno is just about to cross the radiation hellscape surrounding Jupiter, the largest planet in our solar system. Like the youngest member of many families, it chose to make this important announcement on Snapchat. Since NASA is run by a bunch of nerds in short-sleeved button-downs, however, it managed to own all the tweens on the social network with this galactic groaner:
It's not all dad jokes, though. NASA's Snapchat feed (@nasa) is full of information on all the cool stuff Juno will be studying while it orbits our solar system's largest inhabitant.