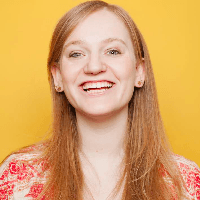 Filed by Orli Matlow

|

Dec 15, 2015 @ 2:10pm
The Right Honourable Prime Minister Justin Trudeau of Canada revealed what his "porn star name" would be, and it is none other than the titillating "Smokey Sussex." As everyone discovers in their youth, one can find their "porn star name" by combining the name of their first childhood pet with the name of the street on which they grew up. Justin and his dog Smokey lived on 24 Sussex Drive, the Prime Minister's residence, when his similarly hot dad was in charge (fun fact: Sasha and Malia's names would both be "Bo Pennsylvania"). Without even being asked, Trudeau provided the people what they want, as if "Justin Trudeau" wasn't a sexy enough name.