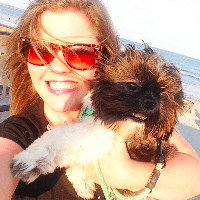 Filed by Missy Baker

|

Jan 07, 2016 @ 10:40am
El Niño isn't going to stop some stud in a sports car from getting to where he needs to go—small penis convention—in a hurry. Video uploaded to YouTube on Wednesday shows a white Lamborghini Gallardo cruising through a flooded intersection in San Diego. The car, valued around $200,000, made it through, but that won't stop you from cringing as you watch the water rise up over the windshield.
https://www.youtube.com/watch?v=IjsdMyr8iYY