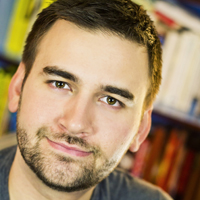 Filed by Dan Wilbur

|

Dec 10, 2014 @ 4:20pm
Ever since hackers breached Sony this week, the leaks have gotten more and more embarrassing for all involved. On Monday, Sony's Playstation Network was hacked and the lurid, odd details about your favorite video game stars were made public. Here are the highlights. Proceed with caution:
Lara Croft: public speaking fee is $100,000 plus a live bear that she is permitted to fight in the green room.
PaRappa the Rapper: contract rider requires food-people be available for consumption backstage.