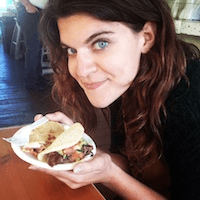 Filed by Kelsey Solywoda

|

Jul 14, 2016 @ 5:00pm
A mall in Palo Alto, California suspended its use of security robots after one of them beat up a toddler in front of an Armani Exchange earlier this week. The little boy reportedly didn't notice the machine and ran into it, causing him to fall over. Because it was an evil robot incapable of human empathy, the machine kept moving and ran over the boy's tiny baby foot. Luckily, the little boy is okay, suffering only "a nasty bruise." The question is, though, is this incident only the beginning?