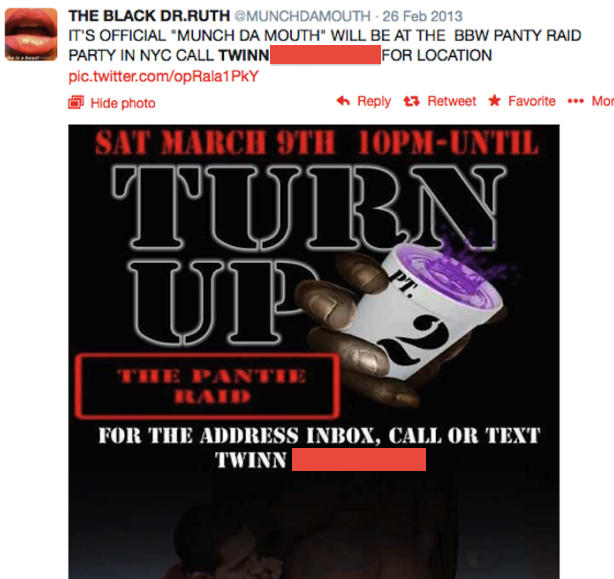 I see a spinoff called AirbnBBW in the future. (via Ari Teman)
If you were thinking about renting out your apartment in the near future, consider adding a clause about hosting Internet-organized husky orgies in your home. Apparently, for some people you need to spell that out.
New York comedian and Jewish charity founder and volunteer network director Ari Teman, 31, has been renting out his apartment in the Chelsea neighborhood of New York on Airbnb periodically for the past year. I guess between his jobs he travels often enough, and he says he's had "positive results" with it so far. In an open letter posted on Tumblr this Saturday, however, he had this to say: "You just sent a porn sex fest into my apartment, and now I've got over $87,076 in losses." So, he might have changed his mind over the whole unregulated house-sharing thing.