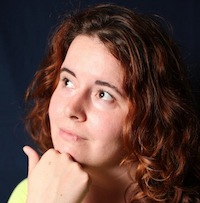 Filed by Aimee Lutkin

|

Dec 30, 2015 @ 11:40am
On Tuesday, Redditor Minnesotapolis posted two side by side pics that are purportedly of himself. The one onthe left is him when he was enjoying regular methamphetamine usage, and the one on the right is him after a year without meth. There are several differences, but the most important one is that without a drug addiction, he's smiling.
The post became very popular as people wrote congratulatory messages and encouragements in the comments. Then someone found another post written by Minnesotapolis, from about a year ago. In it he talks about his addiction and his struggle to get clean: