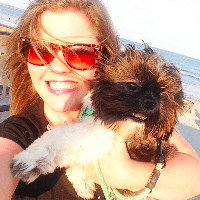 Filed by Missy Baker

|

Jan 28, 2016 @ 5:40pm
Martin Shkreli is tired of being known as the a-hole who raised the price of AIDS medicine. Now he wants to be known as the d-bag who threatened a member of the Wu-Tang Clan while drinking red wine from a stemless wine glass. In an unintentionally hilarious video obtained by TMZ, Shkreli, dressed in a blazer and surrounded by masked "goons," threatens rapper Ghostface Killah and demands he gives him a written apology. "Not in crayons, either," suggests a thug, and Shkreli agrees that's a good idea.