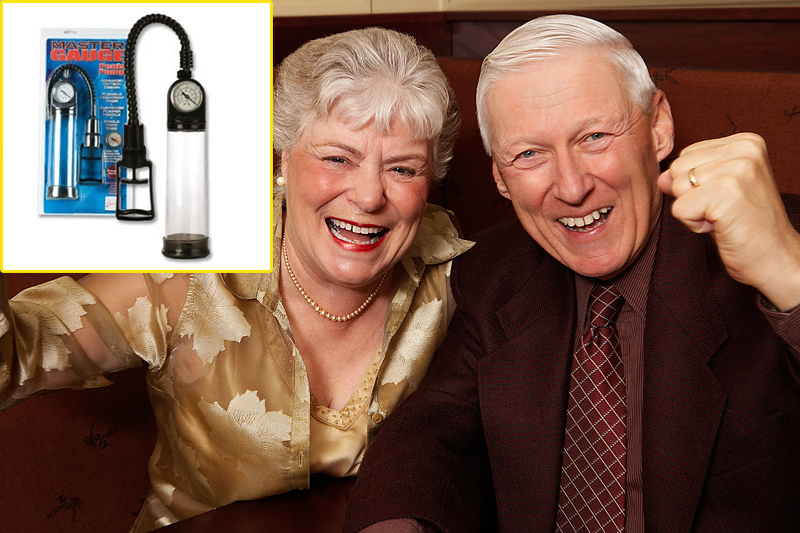 Thanks to penis pumps, we can finally screw the taxpayer again!
It turns out that our seniors' genitals are a major dead weight on our entitlement programs, with Medicare pumping out $172.4 million on Vacuum Erection Systems (VES) over a 5-year period from 2006 to 2011 - for prices twice that what the Department of Veterans Affairs pays or that you can find online anywhere.
Furthermore, the annual cost of drawing blood into old men's johnsons by the removal of air pressure rose in that time period from $20.6 million to $38.6 million, almost double. With an entire generation of baby boomer baby-makers about to go limp, that number is bound to keep getting more engorged.