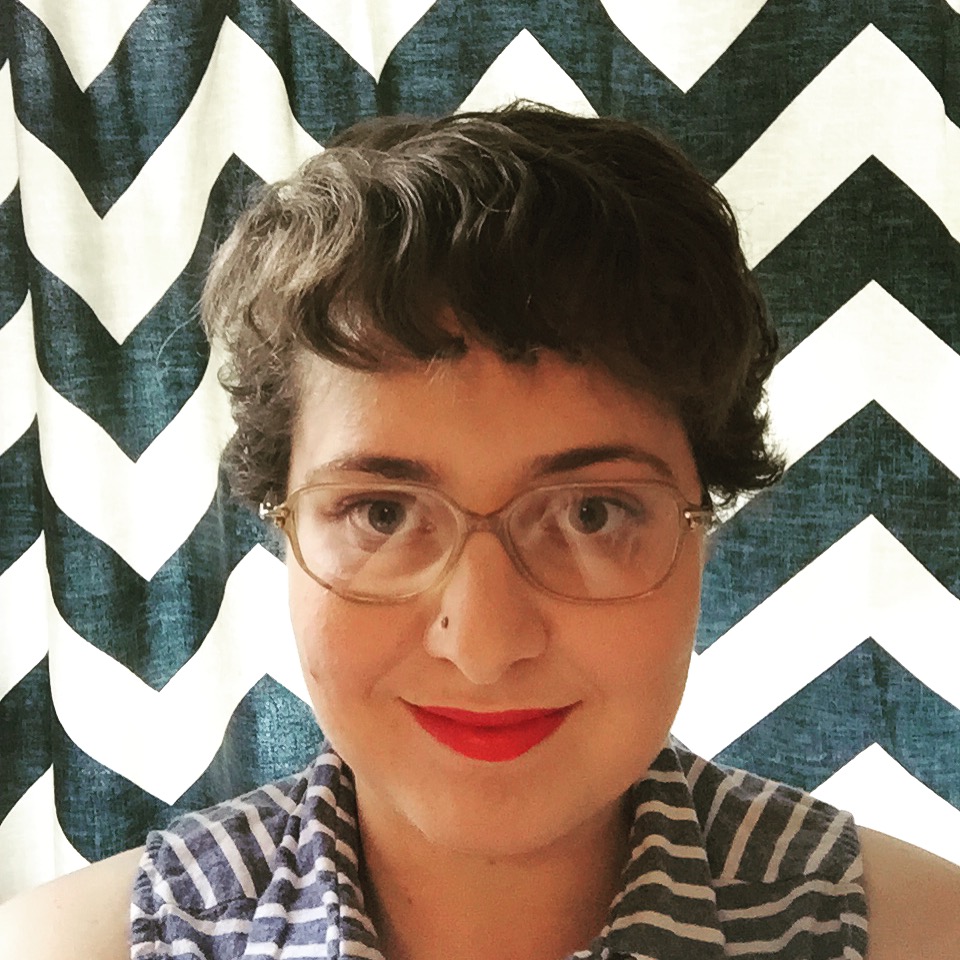 Filed by Ariel Karlin

|

Sep 17, 2015 @ 4:21pm
This teenager looks like Mr. Bean, and he's living it up. Someone shared the photo below on Reddit and Imgur with the caption "My friend's cousin has embraced it." Your friend's cousin? That definitely sounds like a lie, but it can't be denied that this kid bears a striking resemblance to Rowan Atkinson. Especially because of the T-shirt he's wearing (Exhibit A) and the thing he's doing with his brows (Exhibit B). A lot of high school students are probably shuffling around hating their eyebrows and wishing it was college already. But this guy has the right idea.