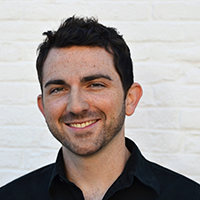 Filed by Chip Dwyer

|

Mar 25, 2016 @ 7:25pm
On Thursday, Dr. David Newman was arraigned on charges of sexually abusing four women who came into the emergency room at Mount Sinai Hospital in Manhattan. He's accused of touching patients' breasts for no medical reason and, in one case, drugging and masturbating on a patient.
The woman who claims Newman masturbated on her says he administered an extra dose of morphine, and that she witnessed the act but was incapacitated by the drugs. A DNA test confirmed that it was, in fact, his semen on her face.
During the arraignment, his statement on how that could have happened became a matter of public record: