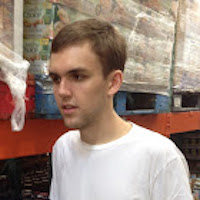 Filed by Bijan Samareh

|

Nov 09, 2015 @ 4:20pm
A high school senior in New Zealand found out he had cancer just days before graduation and gave an inspiring speech that's gone viral. Jake Bailey, the Senior Monitor (NZ's version of class president) of Christchurch Boys' High School, was diagnosed with Burkitt lymphoma near the end of October. It's an aggressive form of cancer that requires intensive chemotherapy. The doctors told him that if he wasn't treated, he would die in the next three weeks. He started treatment and wasn't supposed to be able to make the ceremony, but managed to show up in a wheelchair to address his peers.