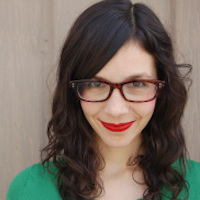 Filed by Meg Favreau

|

Oct 20, 2015 @ 7:40pm
We Americans know that Texas is crazy, but apparently the citizens of another country do as well: the Norwegians. But in Norway, they mean that quite literally: Norwegians use "texas" as a slang word for "crazy." Apparently the term came from the shoot-em-up cowboy-movie version of Texas, and it's been in use in Norway at least since the 70s.
"Texas" generally refers to crazy situations, not people. According to Texas Monthly, which looked into the word usage: