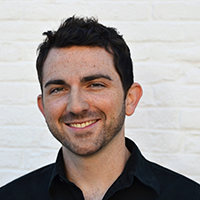 Filed by Chip Dwyer

|

Jan 12, 2016 @ 1:45pm
A note posted in the bathroom of a pizza restaurant in Charlotte, North Carolina, has been receiving considerable attention on Facebook. Pure Pizza has a unisex bathroom, and the restaurant posted a note pledging support for any type of person or group of people that may need to use the bathroom. This is pretty much the polar opposite of other bathroom stories making the news, as those stories generally revolve around things like the struggle of transgender teens to use a bathroom of their choice.
But the owner of Pure Pizza wants customers to know that the bathroom is open to everyone.