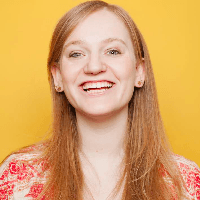 Filed by Orli Matlow

|

Mar 04, 2016 @ 11:00am
The People v. O.J. Simpson miniseries has so far been a critical and commercial success, and now new evidence is being investigated, perhaps so there can be a second season.
First reported by TMZ, but confirmed by the Los Angeles Times so it's officially legit, the LAPD is currently testing a knife that was found on O.J. Simpson's Brentwood property. A construction worker discovered it and turned it over to a nearby cop, who apparently brought it home and kept it for years. That cop retired from the LAPD this year and finally told a friend in the Homicide Division about it.