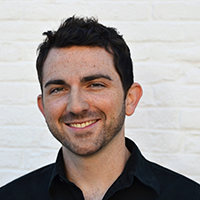 Filed by Chip Dwyer

|

Mar 15, 2016 @ 9:24am
On Tuesday, the LAPD announced there was no DNA on a knife reportedly found buried on O.J. Simpson's estate. A construction worker discovered the knife when the property was demolished, and turned it over to a retired cop who was working security on a movie shoot.
The cop held onto the knife for years because he thought the case was closed, and only recently announced its existence and turned it over. The case was not closed, and the test results on the knife say that soil degraded any DNA that would have been on the handle or blade.