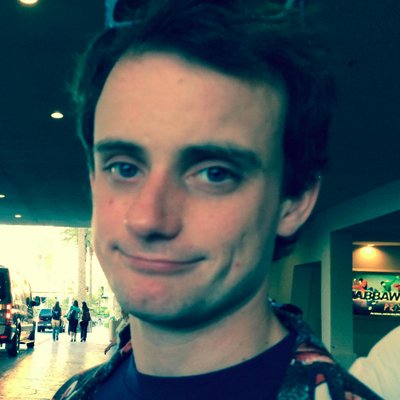 Filed by Johnny McNulty

|

Feb 18, 2015 @ 12:20pm
Students now have to settle for OK U.S. History.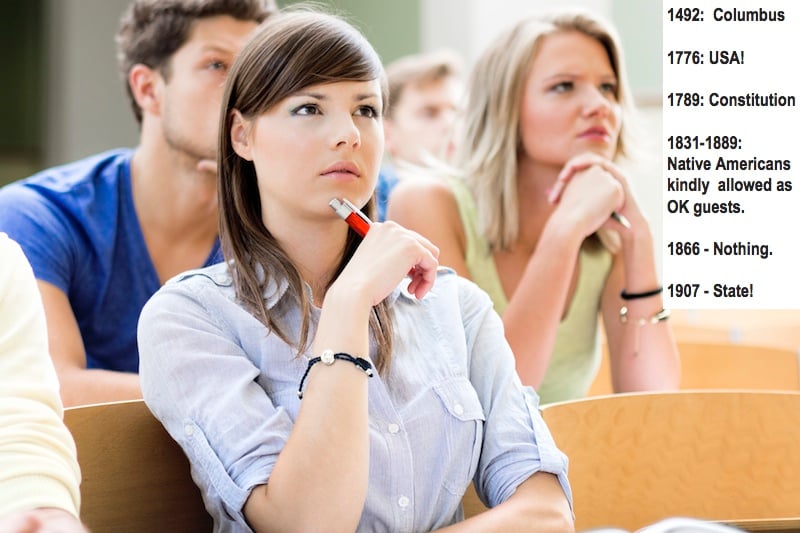 At least their grandkids will never learn about this embarrassing episode.

A bill overwhelmingly passed (11-4) in the Common Education Committee in Oklahoma's state House of Representatives to ban all public funding for Advanced Placement U.S. History because the course, taken by millions of high school students across the country to prepare for college and earn university credits, fails to highlight "American exceptionalism" and only teaches "what is bad about America." If that's true, I assume today's AP U.S. History must be full of lessons on the American education system. More specifically, lessons on how education policy is falling into weird hands.