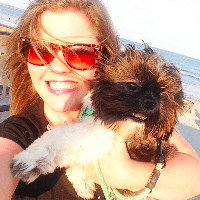 Filed by Missy Baker

|

Dec 28, 2015 @ 12:33pm
Owls don't give af. They do what they want, with no regard for anyone else, not even the police. Lance Benjamin, a police officer in Louisiana, was patrolling a subdivision late Thursday night when a barred owl flew in his open window and began scratching and pecking him. Benjamin told Fox 8 News the attack made him lose control of his car and crash into a ditch. After the crash, Benjamin escaped the car, but the owl chilled inside for 45 minutes, before flying away to sweet, sweet freedom. The bird is still at large.