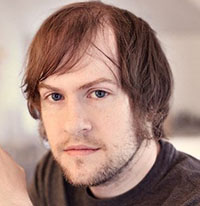 Filed by Brian Boone

|

Aug 10, 2015 @ 3:05pm
Deciding whether short- or long-term parking is more appropriate is tough when you're rushing your nine-week-old son to the doctor.
There are nice people out there, at least in Australia. (via News.com.au)
A woman in Canberra, Australia, told the Facebook group Canberra Mums that she went into a hospital with her nine-week old son last week. She and the baby were discharged several days later, at which point the mother noticed she hadn't parked in the right place, because there was a parking ticket on her windshield. The frustration and stress felt by the mother—and you, dear reader—were quickly alleviated by the pink sticky note also left on the windshield.