Oops: When Crescencio Ibarra made a video invitation to his daughter Rubi's 15th birthday party, he excitedly declared "everyone is welcome." The video was set to public on Facebook, and now 1.2 million people are saying they'll attend.
"Hello, how are you? We invite you this 26 of December to the 15th birthday party of our daughter, Rubi Ibarra Garcia," Mr Ibarra says in the video, as his wife and daughter smile proudly.
Rubi Ibarra Garcia's party is slated to beat Aaron's party as the party of the month (no, the party of the year). Her dad Crescencio said in the video that there will be local bands, food and a horse race at the big bash on December 26th in Mexico.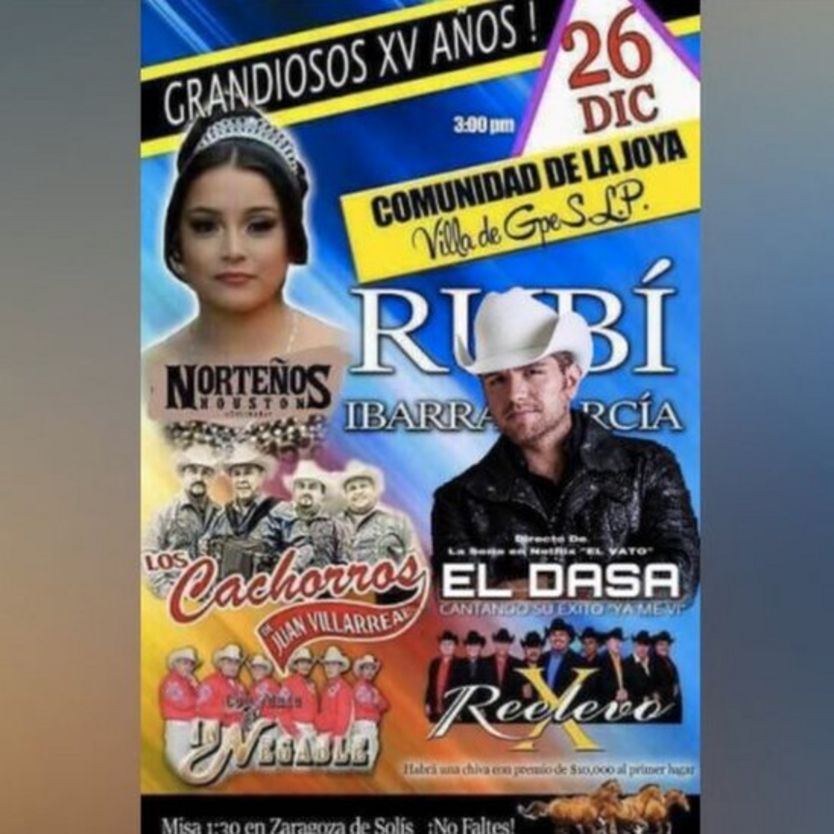 The video circulated on Facebook, where a million people clicked "attending" and quickly started making memes.
BBC reports that Mr. Ibarra said in an interview that the video was intended only for people in his village of La Joya, but even though the internet has run wild with the invitation, he doesn't intend on turning anyone away.
Rubi's mom, Anaelda Garcia, said that her favorite meme so far is "the one about Donald Trump and [Mexican President} Enrique Pena Nieto coming to an agreement to allow undocumented Mexican migrants in the US to return to Mexico for Rubi's party."
The video has gone so beyond viral that police are being deployed to the family's village of La Joya to do crowd control if even a fraction of the people who clicked "Attending" attend the party.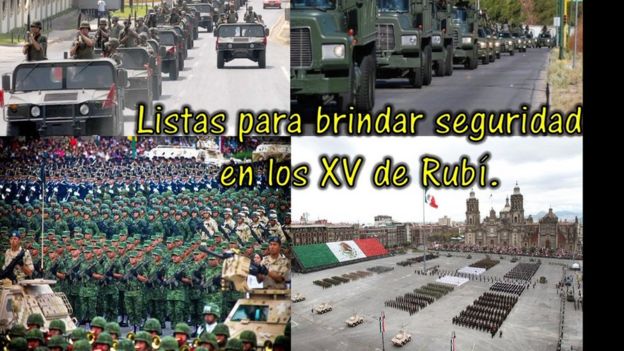 A 15th birthday is a milestone in Mexican culture, a Quinceañera, and this might just be the biggest one ever. Even bigger than Selena Gomez's on Wizards of Waverley Place.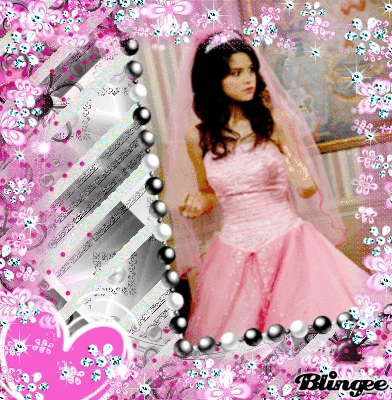 Happy birthday, Rubí!