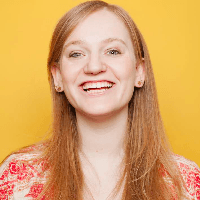 Filed by Orli Matlow

|

Nov 18, 2015 @ 9:50am
French police forces conducted a raid at an apartment complex in the northern Parisian suburb of Saint-Denis on Wednesday, November 19th. They were searching for Abdelhamid Abaaoud, the alleged architect of the Paris terrorist attacks. At the complex, a woman detonated a suicide vest of explosives. Five officers suffered minor injuries, and a police dog was killed.
Writing on Twitter, the police forces announced, "Diesel, a 7-year-old #RAID dog was killed by terrorists in the current operation." "RAID" stands for "Recherche Assistance Intervention Dissuasion," which translates to "Research, Assistance, Intervention, Deterrence."