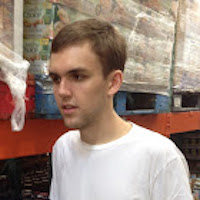 Filed by Bijan Samareh

|

Oct 22, 2015 @ 12:10pm
A police officer in the UK wrote a Facebook post reminding everyone that police officers are people too, and was pleasantly surprised when it went viral. In the post, she discussed all the different (and oftentimes, grim) cases cops have to deal with, along with the emotional effects it has on them. She also talked about how difficult it is to balance her work and her personal life.