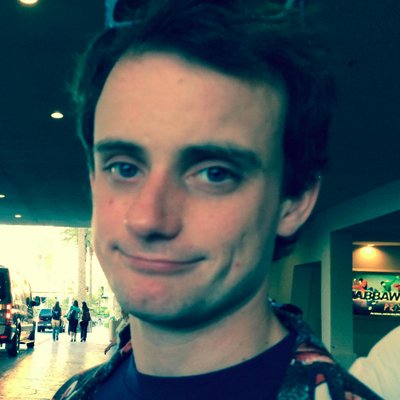 Filed by Johnny McNulty

|

Oct 08, 2015 @ 7:15pm
Houston police officer David Carter is apparently a big believer in "work smarter, not harder." The 13-year veteran of the Houston PD has been temporarily relieved of duty pending an investigation into his ticket-writing activities, which have been allegedly taking place without actually pulling anyone over for speeding first.
The probe was instigated when Houston resident Emanuel Morfin received a ticket in the mail for going 90 mph on a 60 mph section of the North Freeway in Houston. This struck Morfin as odd, since as he points out, "Actually, I was down south in South Texas, so I'm like, well how am I speeding in Houston if I'm out of town? It was kind of ridiculous. I was kind of shocked." Soon, local news discovered he wasn't the only one receiving mysterious tickets in the mail.