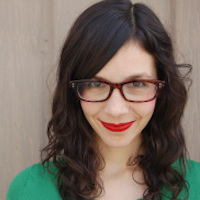 Filed by Meg Favreau

|

Mar 16, 2016 @ 7:55pm
Do you know where your children are right now? Do you know if they're out on the street? And, most importantly, do you know if they're being challenged to a rap battle? And, if so, do they have the freestyle skills to go up against, say, a few men in their late teens or early 20s who roll up in a van?
If you live in central Massachusetts, it might be time to have The Rap Talk with your kids. WMUR reported on Tuesday that "Police in central Massachusetts are warning residents to be on the lookout for men who may be challenging passersby to a rap battle." The incident that spurred the warning featured three men in a van rolling up on some young teenage boys in the town of Charlton. WMUR noted: