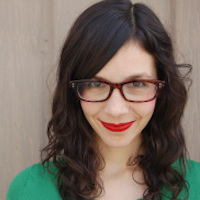 Filed by Meg Favreau

|

Sep 25, 2015 @ 3:35pm
Popr Francis is many things: a spiritual leader, a humble man, and a big celebrity. He's the first Popr to ever address the U.S. Congress, and maybe the first Popr to ever change his clothes at a Burger King. Whether you like him or you hate him, he's still the Popr. And a lot of people are tweeting about that Popr and his Popry ways.