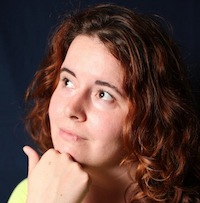 Filed by Aimee Lutkin

|

Dec 15, 2015 @ 6:20pm
The fashion and culture website Popsugar posted an article earlier this week titled, "Kylie Jenner Is Basically a Mix of All Your Favorite Latina Celebrities." It has since been taken down in the wake of the social media firestorm that erupted in its wake. Why was everyone so angry? Because Kylie Jenner is absolutely, completely not a Latina woman, let alone several of them combined into some sort of horrifying Frankenstein's Celebrity Monster.