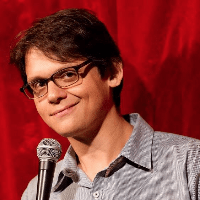 Filed by Matt Nedostup

|

Dec 11, 2015 @ 3:50pm
A man bought socks from a Primark store in Huddersfield, England, but when he brought them home, he found something very strange inside. Folded up in one of the socks was a handwritten note in Chinese. He and his daughter, Lucy Kirk, had the note translated, only to find that it told a very unsettling story, and included a desperate cry for help. Lucy shared the note on Twitter in the hopes of getting help for the author, Ting Kun Ding.
https://twitter.com/distxste/status/675032654815862785