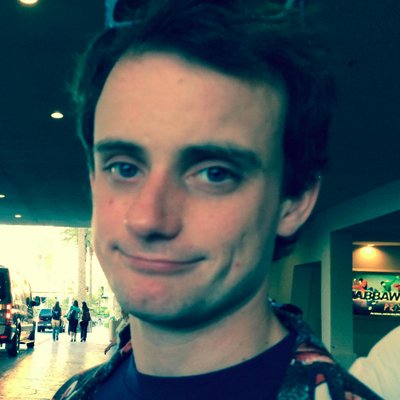 Filed by Johnny McNulty

|

Aug 04, 2016 @ 2:10pm
Clint Eastwood thinks there's a simple reason everyone is calling Trump's constant racism and constant encouragement of racists "racist": America is being ruined by a "Pussy Generation." This from a man who was invited to speak truth to power at the 2012 RNC and chose to yell incoherently at a chair instead.
Weird that "pussy" is used to mean "coward" and not "engulfing muscular atmosphere of warmth, pleasure and possibility"

— Dreb (@MostlyPregnant) June 26, 2013
Well, a lot of Millennials and Gen Xers (it's unclear who exactly Eastwood meant. Everyone under 70?) were struggling to understand what's wrong with pussy. Pussy is great. Pussy don't quit. Pussy is getting elected President, Clint, so maybe you better join up.